CREATE THE FUTURE OF BUSINESS
JOIN CPHR AND BRING THE LATEST STRATEGIC HR KNOWLEDGE TO YOUR WORKPLACE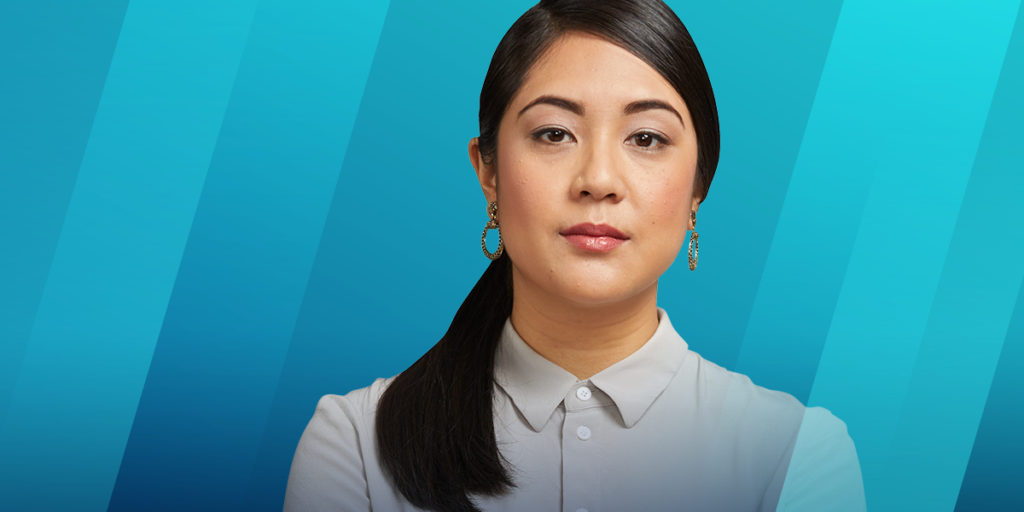 As a member of CPHR Canada you belong to a community of 27,000 HR practitioners and business leaders across eight Provinces and Territories. Join CPHR in your Province today and gain access to the most current information, tools and learning opportunities to support your organization and advance your career.
Advance your career with CPHR
Access the HR Toolkit – an exclusive member benefit. This collection of more than 650 forms, templates and checklists can be downloaded and customized for your business needs.
Utilize the Career Centre – find a great job on the job board, post a job to find the perfect employee, and discover the many career resources CPHR has to offer.
Continue learning – keep current and attuned to industry changes and trends by attending workshops, seminars, special events and CPHR annual conferences.
Connect with other HR professionals – connect and share your knowledge and experiences with other members at events and by accessing our searchable online member directory.
Stay informed – know what's happening in your province and in the HR profession with first access to HR Trend Reports and CPHR magazines and newsletters.
Earn your CPHR – achieve a national standard of excellence and advance your career by obtaining the Chartered Professional in Human Resources (CPHR) designation. Write the national exam, take part in study groups, and attend prep courses held throughout the year.
Get Perks! Access exclusive entertainment, travel, shopping and lifestyle brands, attractions and more.
Be a Mentor or Protégé – Develop your leadership skills and elevate your career as you help others find success by participating in our Professional Mentorship Program as a mentor or protégé.