Pay Equity: compliance tools for employers under federal jurisdiction
The Pay Equity Act, which came into force on August 31, 2021, requires federally-regulated employers to take a proactive approach to correct gender wage gaps within their organization. This approach notably requires employers to develop a pay equity plan by September 3, 2024.This plan is developed in several stages and the Pay Equity Unit is offering tools to support employers in this process. Here are a few.
Pay Equity Plan: a new webinar
The Pay Equity Unit has recorded a webinar to guide employers through the key steps of creating a plan. Based on a case study – a small fictional airline organization – the 43-minute webinar is now available on the Pay Equity website in both official languages and is hosted on Adobe Connect.
Pay Equity Technical Briefings
HR professionals and their organizations may be interested in receiving a technical briefing. These briefings offer an opportunity for workplace parties to strengthen their knowledge of the Pay Equity Act and ask questions. They can be a valuable tool for pay equity committees since everyone hears the same information at the same time. Anyone interested can fill out a Request for Information Form and choose "Engagement" as the subject of their request.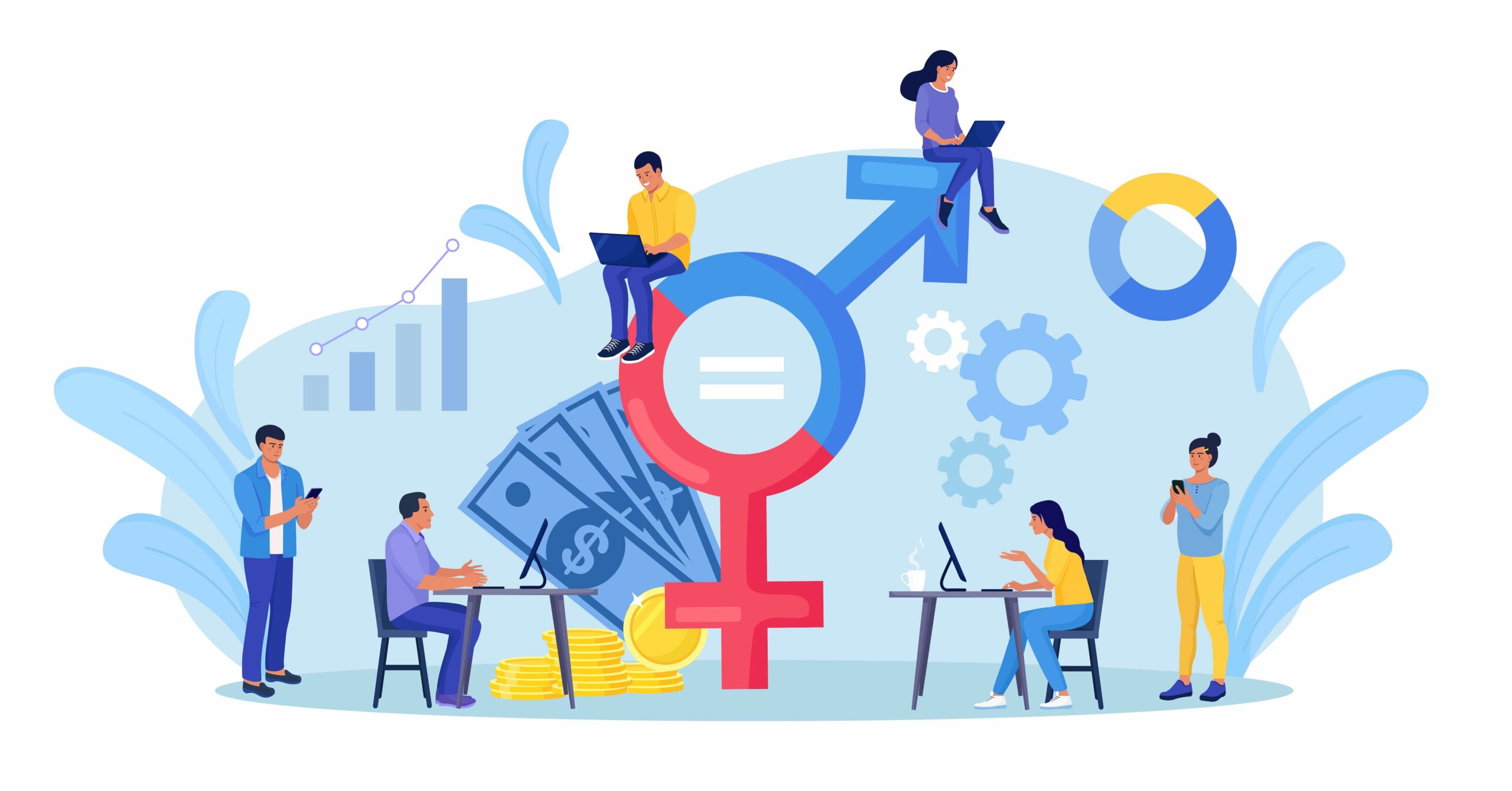 FOR MORE INFORMATION
Key timelines
To learn more about timelines for all of the employer obligations related to the pay equity process, see this page on the Pay Equity Unit website.
Pay Equity Unit on LinkedIn
The Pay Equity Unit is now active on LinkedIn. You can follow it here: https://www.linkedin.com/showcase/pay-equity-ca/about/.
 Have questions?
The best way to reach the Pay Equity Unit is through the same Request for Information Form. You can also contact them by phone through the National Call Centre:
Toll Free: 1-888-214-1090
TTY: 1-800-465-7735
Hours of operation: Monday to Friday, 8:00 a.m. to 8:00 p.m. (Eastern Time)