The Four Kinds of Company Culture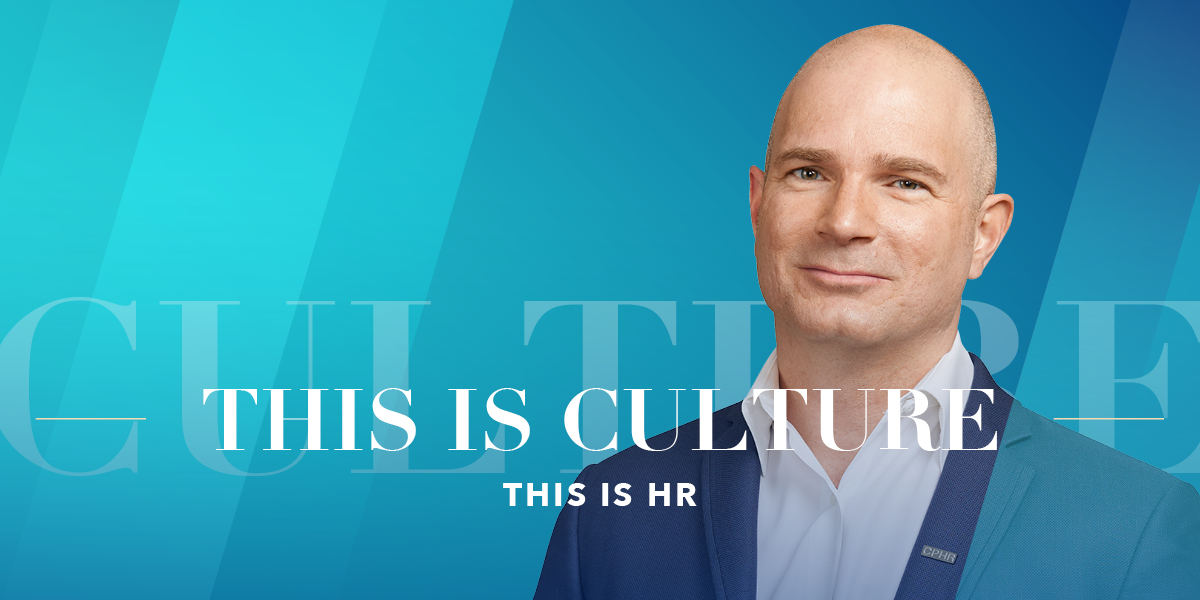 "The Culture of any organization is shaped by the worst behaviour the leader is willing to tolerate."
What are you putting up with, or turning a blind eye to?
Culture is a critical factor in business today. A company's culture is made up of its values, beliefs and attitudes shared by employees within an organization.
People want to work for an organization that lines up with their personal core values, and they'll turn down contracts with companies that don't. At the end of the day, if you have a strong company culture, you'll likely have more people wanting to work for you.
Acquiring and retaining top talent definitely helps your business succeed. In fact, a recent study found that companies with a strong company culture in place saw four times increase in revenue growth and employees stayed twice as long as their counterparts.
Company Culture can be described as "the way we do things around here".
At times, culture can be a different concept to understand because it's an unwritten directive. You can't write your culture goals into your employee manuals. It's the dynamic between your staff and is influenced by your company as a whole.
So, what kind of culture does your company currently have? Do you know?
Team Culture
Team-oriented companies usually hire based on culture fit first, skills and experience second. Often times this culture is rooted in collaborations. Employees are often encouraged to share and explore new ideas with others. Additionally, this culture often offers flexibility and independence with their employees. The happiness of their employees tends to be the focus. Team cultures believe that productive and cheerful workers lead to stronger work.
Elite Culture
Elite corporate culture hires the strongest due to the desire to break forward and take the lead in their business. This culture type is often referred to as a performance-driven culture. Its leaders are driven and demanding of their employees, but the entire organization is united by the common objective to succeed. Elite culture offices encourage employees to think outside the box and push the boundaries of the status quo on a daily basis.
Conventional Culture
Also known as the traditional company culture is one of the original cultures set up in businesses. They have defined hierarchies and usually have a goal mindset throughout the company. Also known as customer-focused culture, this culture type seeks to excel at providing high-quality service to whomever their consumer is. Often times, this culture is formal and has proper procedures in place for guidance.
Progressive Culture
Progressive culture is rapidly growing in recent years. Similar to team culture, progressive culture focuses heavily on people who bring a positive and confident attitude to the workplace. These organizations favour progress, change and improvement within their company. Progressive organizations no longer focus solely on increasing sales or meeting one goal at a time. They want to build experiences for their customers, which starts with a positive experience for employees.
Your company culture can either energize or drain your employees. Make sure your culture is a healthy one that lines up with your company values. Remember that companies receive greater earnings and ideas from employees that are engaged and passionate about their work.