7 Tips For Getting The Results You Want From Change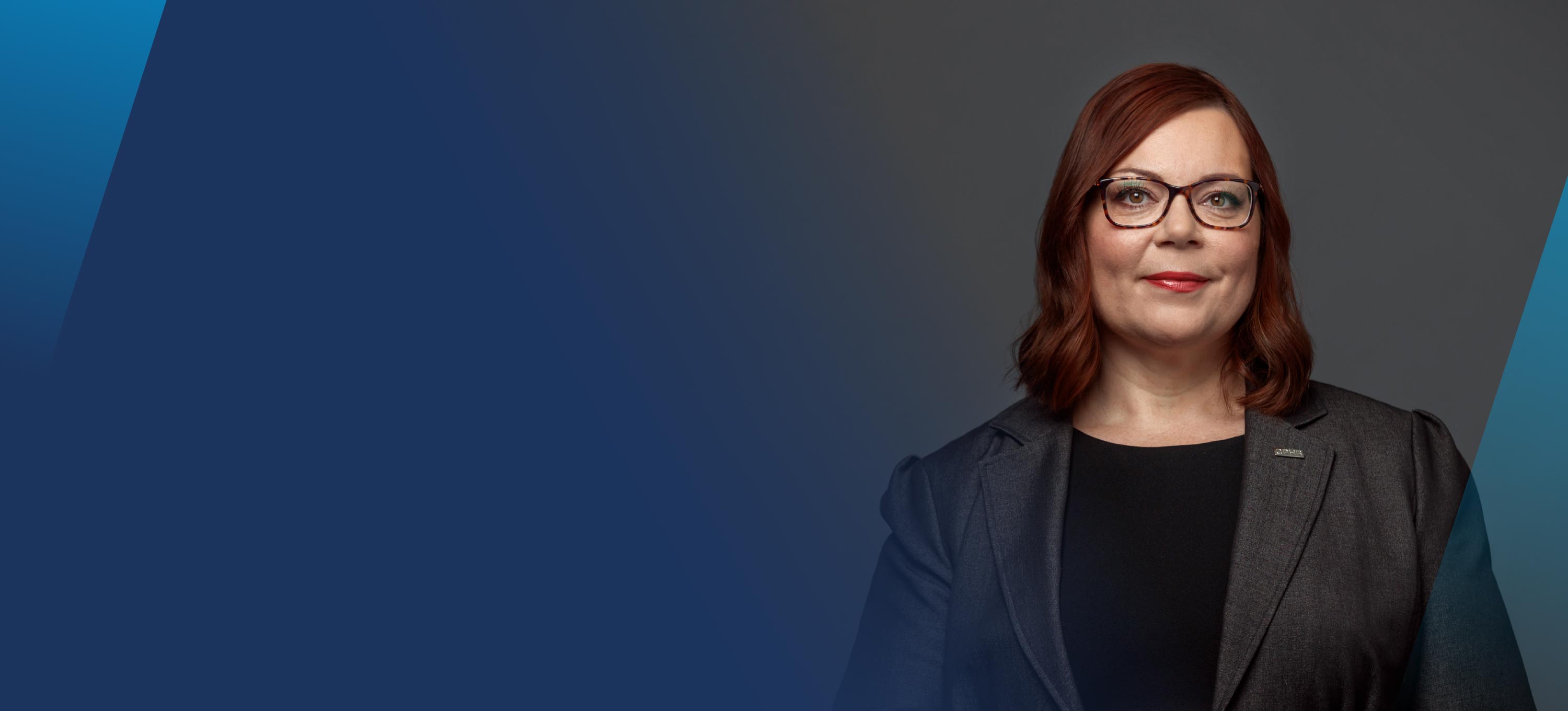 If only the corner office came with a crystal ball and a money tree. But you can't predict the future and you can't afford underperformance on a key strategic move. Yet study after study puts the underperformance (or failure) rate of mergers and acquisitions somewhere between 70% and 90%.
One contributing factor is people's response to change. Change is unsettling for most, which makes adapting to it messy and complicated. In change, the leader becomes more visible, as people look for tangible and intangible indicators that they can trust.
You need the capacity to address all aspects of the change. CPHRs work with you, focusing on the human aspects of change, guiding the organization past the anxiety and pitfalls that inhibit the achievement of your desired results.
Here are seven things to keep in mind when change affects your company:
Know the results you want to get.
If you chose this change, stand by the end goal. When everyone understands the results you want to achieve, you have a better chance of getting buy-in to make effective systemic or operational changes.
Share information as quickly as possible.
If you are at the helm of a public company, employee communication comes second to informing investors. Because of this, major announcements can reach the media before you have an opportunity to tell your people. Hearing the news second-hand creates a culture of mistrust and fear, create a plan to share organization-changing information with employees on day one.
Speak clearly, credibly and often.
There is no perfect way to communicate change, which means as information is circulated, things can often be misinterpreted or misunderstood. Take the initiative to clear up any confusion as quickly as possible, offering reassurance or guidance to those who need it.
Highlight the opportunities; acknowledge the challenges.
Change can open the door to exciting new things, but it won't be perfect. Remind people of the opportunities; recognize the good things that you want to keep; and don't burden people with expectations of perfection. Offer realistic resources to help them prepare for new procedures, meet new expectations or transition into new roles.
Watch and listen.
Not everyone deals with change the same way. While some employees may be comfortable expressing their concerns directly to you, many won't. Pay attention to what people say and show you through their attitudes and performance, then take necessary steps to deal with any angst.
Protect what is most important.
In the case of a leadership change, it is imperative to protect the established culture – the set of traditions, norms, attitudes, and standards that keep a company stable and consistent. A change in leadership can threaten the culture, so stakeholders must ensure that before any transition of power is made, the company's values and beliefs will be sustained.   In some cases, creating a new culture is necessary as a result of a merge. CPHRs can assist with the cultural integration and engaging teams across the organization.
Be the change.
As the captain of the ship, you must steer your team toward success. In uncertain times, they will take their cues from you when it comes to having the right outlook and attitude toward change. Instead of focusing on events over which they have little or no control, encourage your employees to contribute, look ahead and keep moving forward.