ADVANCE THE FUTURE OF BUSINESS
Join CPHR, Your Community of 27,000 HR Professionals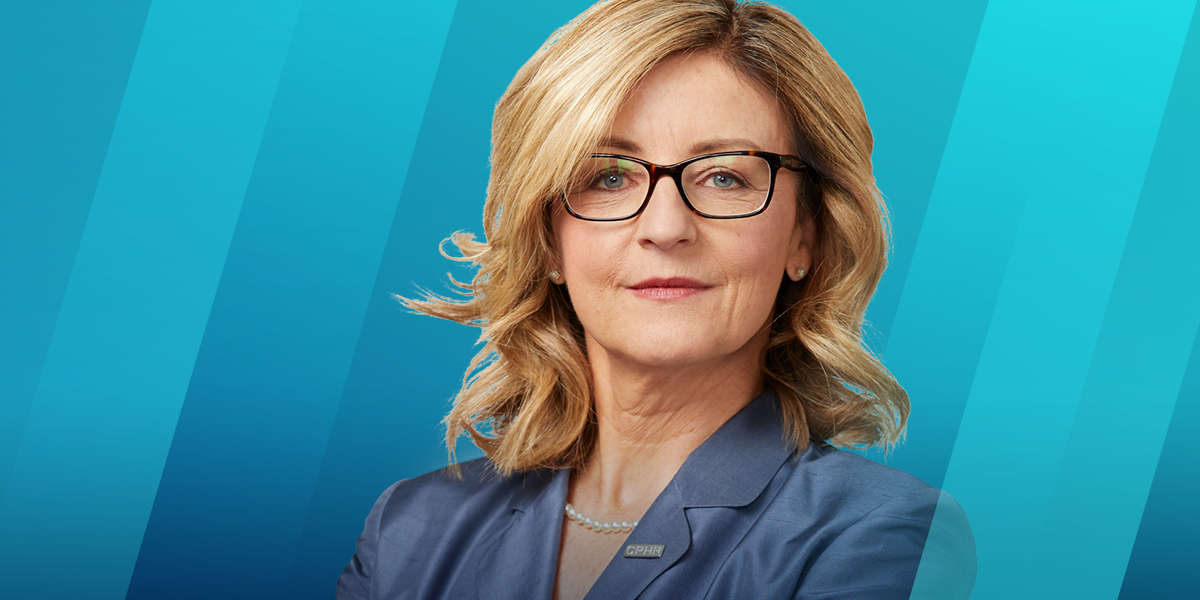 As the national voice of the HR profession, CPHR leads the recognition, advancement and influence of the HR profession nationally and globally, through a spirit of inter-provincial collaboration.
CPHR Members get full access to a broad spectrum of resources, programs and events designed to keep you at the forefront of the human resources profession.
CPHR MEMBER BENEFITS INCLUDE:
Utilize the Career Centre to find a great job, post a job and discover many career resources.
Continue learning by attending workshops, seminars, special events and CPHR annual conferences.
Connect with other HR professionals, share your knowledge and access our searchable online member directory.
Access the HR Toolkit with more than 650 downloadable and customizable forms, templates and checklists.
Stay informed with the HR Trend Reports and CPHR magazines and newsletters.
Get Perks like exclusive entertainment, travel, shopping and lifestyle brands, attractions and more.
Be a Mentor or Protégé by participating in our Professional Mentorship Program.
Earn your CPHR designation, a national standard of excellence, and advance your career.
JOINING IS EASY:
Click on your provincial organization below.
Follow the process to choose your membership type and login to your profile.
Become a member.